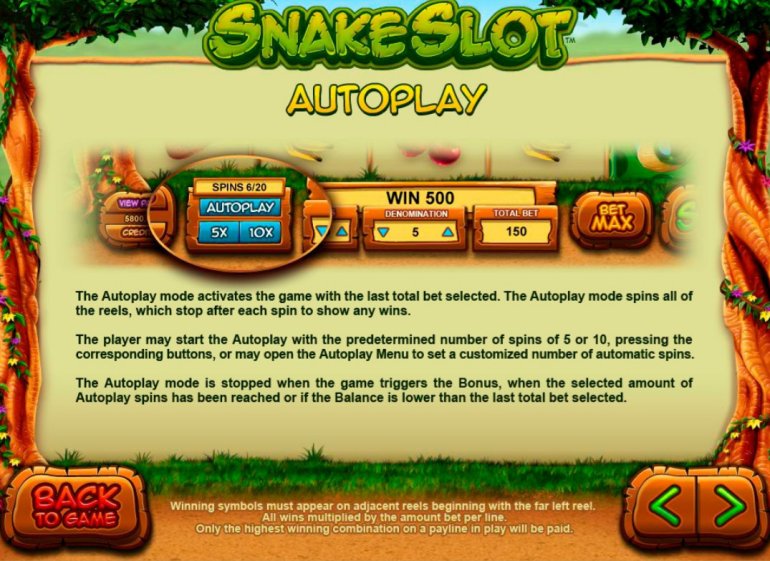 Autoplay is one of the most common features in online slot machines. Most games from well-known brands allow users not to bother themselves by clicking on the Start button each spin. Instead, they can choose a bet size, select the number of lines, determine the number of spins, and make additional settings. Then gamblers can simply watch what's happening on the screen.
Some developers offer basic versions of autoplay without any parameters. Others equip it with numerous adjustable options.
However, its primary purpose is always unchanged. It is intended to make the gameplay as quick and user-friendly as possible.
Are there any pitfalls? To be sure, they are present in online gambling! Please read our article to learn all the pros and cons of the autoplay mode in slot machines.