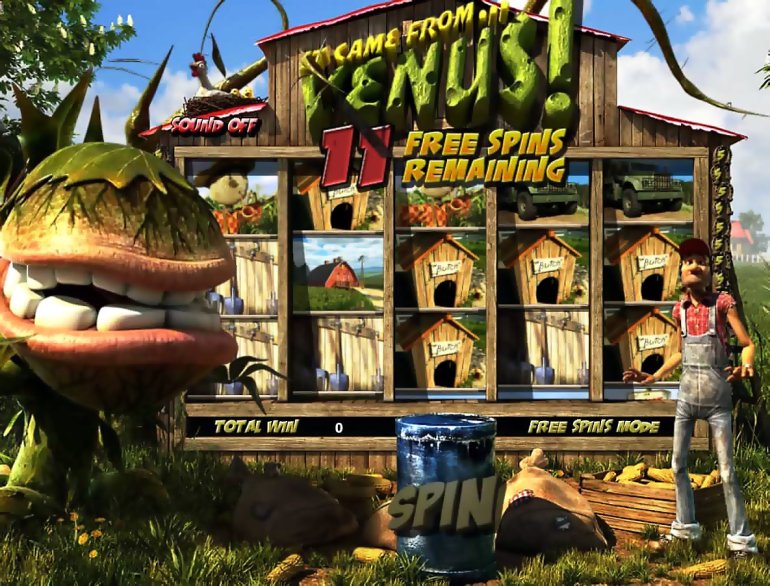 If you are an experienced player, this question may seem strange to you. You may say, "what's there to understand?" Scatter is paid in any position by the total bet and often has free spins. Yes, this is its main function, but often these opportunities are not the only one of character.
Casinoz will help newcomers to know about scatter, and casino customers with experience to know all its varieties. The preferred way to do this is considering each option separately. We will confirm it with specific examples and reference to the detailed reviews of the mentioned video slots.
Proceed.
Presence / absence of Scatter in slot machines
As a rule, in most modern video slots Scatter symbol fully or partially fulfills its usual duties. It may activate Free Spins, Scatter Wins, Bonus or something different that, in general, does not change its nature. In traditional three reels with one to three lines, it usually does not happen, as well as in free spins.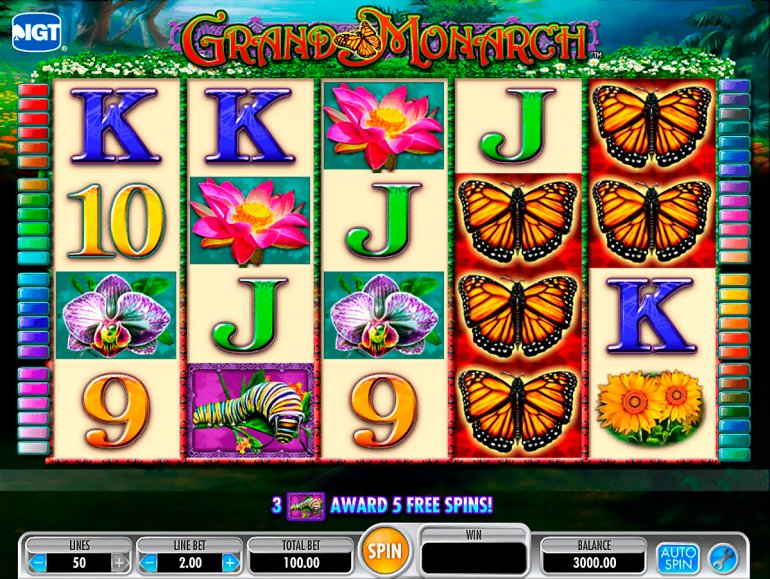 Scatter variants on the slot screen
Scatter may be on all the reels of the gaming machine (which is often the case), or only on some of them. For example, in video slot Grand Monarch and some other models manufactured by IGT it can be seen only on the middle of three reels, and Rook's Revenge by BetSoft Gaming it is only on the first three.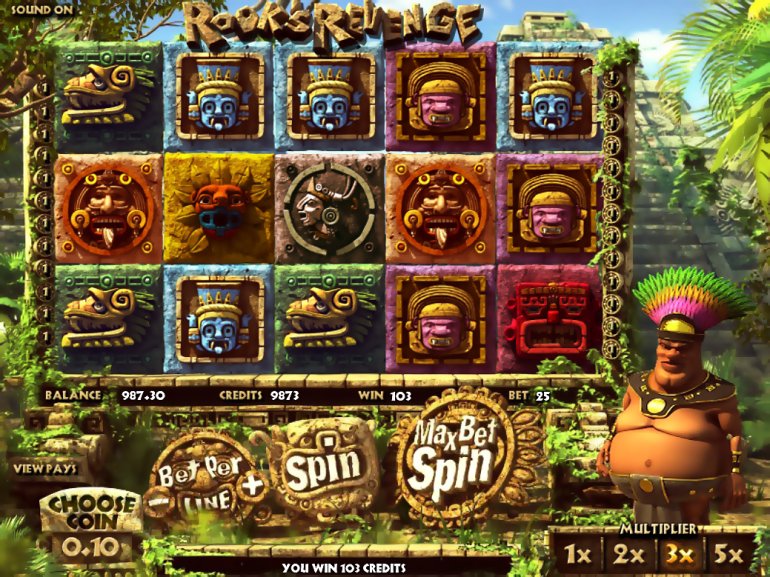 Scatter combinations in making payouts
The most common situation is forming combinations of Scatter in any position on the screen when the active line and bet are irrelevant. Minimum number of characters for payment is three (sometimes two), and the winning amount is calculated by the total bet. We will not give examples because these slots are the vast majority. Surely you remember a few of these games.
Free spins with Scatter
Usually free spins start at slot machine after the screen has three Scatters in any position. Hundreds of such video slots are described in reviews on Casinoz.
Free Spins symbol optionally launches Scatter. Sometimes, the task falls to bonus symbols that do not bring benefits, but only start additional rounds. For example, the gaming machine Pixies of the Forest by IGT.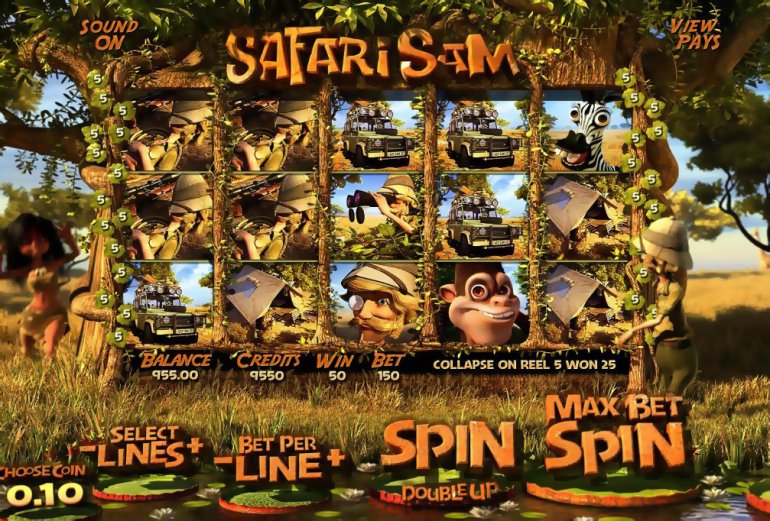 In Safari Sam slot, free spins begin when lining on the specified line images of three different wild animals. Scatter in this slot by BetSoft Gaming, but does not apply to spins, but only brings benefits.
Original varieties and options of Scatter
In some slot machines Scatter can surprise even experienced players. Take a look at these models :
Sultan's Gold by Playtech - the main game character (Palace) combines the capabilities of Scatter and Wild. It is not tied to the active lines, paid at the general bet. It replaces the pics and runs free spins where one of the characters is Scatter (with traditional functions).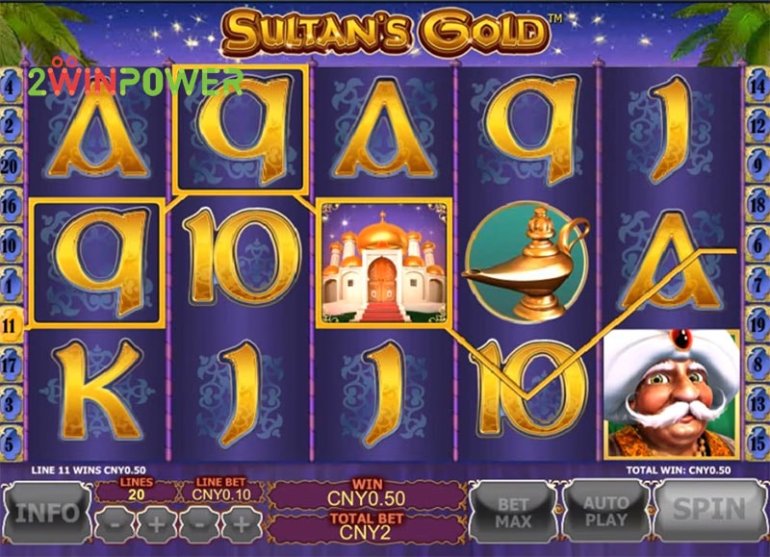 Dragon Kingdom by Playtech - during the free spins started by three or more Scatters, these characters appear as additional Wild.
Dawn of the Dinosaurs by Random Logic - the symbol of free Spin, similar to Scatter, appears on the screen in the form of a piece of molten lava falling into the crater. When the lava rises to a certain level, free spins start.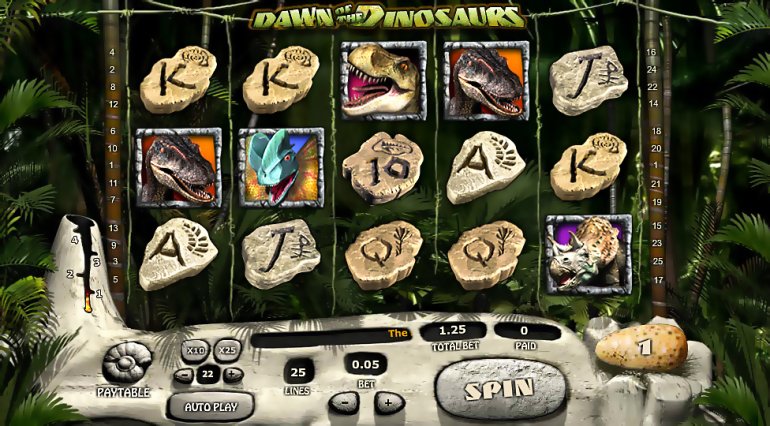 It Came from... Venus by BetSoft Gaming - Free Spins symbol falls only on the third reel. It looks like a starter for the monster. When he eats three of these snacks, free spins begin.
Scatter with limited functionality
Key features of scatter symbols with restrictions are related to the principle of forming combinations of spins by starting order. For example, in rare cases they are paid while only on one line. Scatter sometimes has a form if combination in the typical rules but it does not trigger free spins (and sometimes vice versa). Fortunately for the players, these rules are not too often.
Conclusion
As you can see, Scatter is not always banal. Software developers also constantly release new models with original features and unusual characters. If we will come across such video slots, we will tell you about them in the comments to this article. So stay tuned, read Casinoz and keep up with all the latest news in the world of gambling.