Online casino tournaments have been held for a long time (if the word "long" is generally applicable to such new industries as gambling on the internet), but only recently have they become trendy among users. Moreover, various exciting tournaments (not bonuses, as before) are often significant in choosing a particular casino.
Internet Casino Tournaments Tips
In the Tournaments section on Casinoz, we inform you about such events held in different casinos. But we understand that not all players are well versed in tournaments at online casinos, so it is difficult for them to choose the one that suits them best.
This article will classify tournaments to make it easier for our readers to understand each.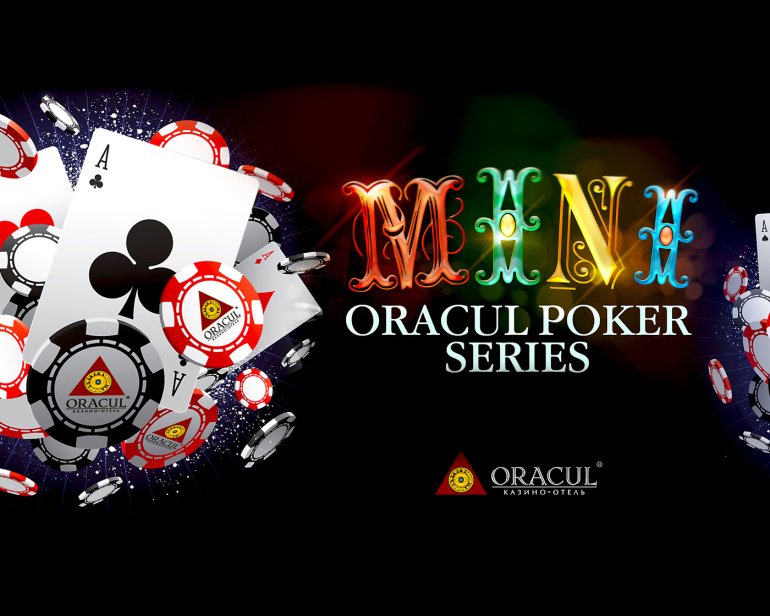 When you choose a tournament, pay attention to the rules and other essential aspects. Below, you can read about the most vital factors.
Casino Tournament Games
First, all tournaments in online casinos can be divided according to the games. Most often, the games in tournaments are slots, video poker, blackjack, roulette, and poker. But it can also be other less popular games.
Therefore, if you want to participate in a tournament, choose a suitable one among those held in your favorite game.
Tournament Participants
The number of participants can be strictly defined or have some variation. In the second case, the minimum and the maximum number of players are set, but within these limits, there may be any of them.
A tournament between only two people playing against each other is called heads-up. A striking example of such events is heads-up tournaments in blackjack casinos called All Slots.
Tournament Schedule
The periodicity of tournaments can be divided into planned activities and Sit and Go (Sit'n'Go, S'n'G).
Upcoming tournaments are held in the allotted time, announced in advance. Players can find a schedule of such contests in the casino or its official website. It can be daily, weekly, monthly or irregular tournaments. The format could vary.
Tournaments Sit'n'Go may begin at any time, as soon as the required number of participants is there.
Participants can learn in advance all the rules of holding such events except the exact time of the start. This happens as follows:
the opening of registration for the tournament with an indication of the required number of participants is announced,
players submit bids,
and the game starts as soon as there is a required number.
It's pretty simple.
Tournament Entrance Fee
Tournaments in online casinos may have an entrance fee, a buy-in, or no fee. If in the brief description of tournaments near the buy-in, you can see some money. This is the admission fee you have to pay.
Tournaments with no buy-in are called free rolls. This is the best option for beginners who are not self-confident.
You can win any part of the prize pool in these tournaments without risking anything. But you should not think anybody in these tournaments pays anything because they usually have rebuy.
Tournament Add-ons
Tournaments may allow players who have finished playing with chips to buy them for a fee. This enables them to continue participating in the contest. Rebuy can be of various types (rebuy, add-on), and the rules regarding their established by tournament organizers. Tournaments without purchasing fees are sometimes called one shot—for example, $100 "All Day" One Shot casino Spin Palace.
Some tournaments also offer to pay to continue to play. A player pays a certain amount and gets, in return, chips and more time to play.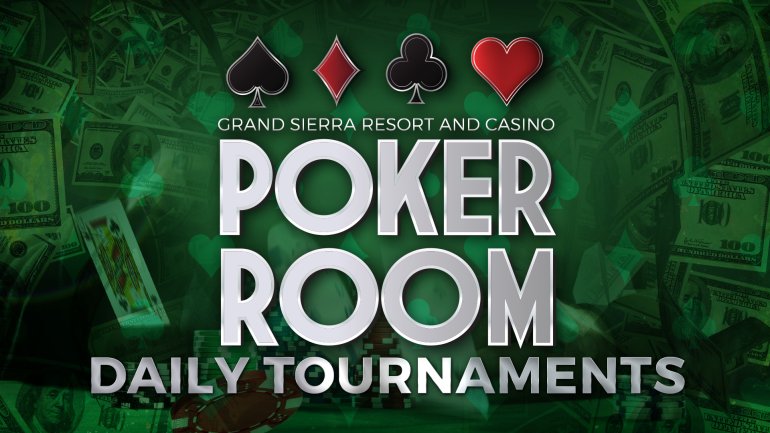 Tournament Prize Pool
The prize pool in tournaments in online casinos can be secured and unsecured. The predetermined amount is divided among the winners in the prescribed ratio in the first case.
If the final amount of the prize pool is not defined in advance, it is wholly or partly e formed from entrance fees and money from participants' purchasing fees. Typically, in such cases, there is a minimum size of the fund provided by the casino.
The tournament's prize pool can be divided among several participants at a predetermined ratio or given to one winner.
Some tournaments are called feeders. They are the central part of the advanced stages of the tournament. Besides cash awards, winners also receive a ticket to the finals.
Tournament Structure
Tournaments in online casinos consist of one or more game rounds.
In the first case, all participants reach the end of the tournament, then the scored number of points determines the winner. Even if they run out of chips and do not want or can no longer buy new ones, they still claim the prizes.
These tournaments include an extended tournament format. They usually provide various rebuys.
Reloader format tournaments also consist of a single round, but each participant can take a few attempts to show the best results.
A certain number of players is eliminated at the end of each tournament consisting of several rounds. Such contests are often called survivors. The criteria by which participants are selected are different and determined by the rules.
Other Aspects to Consider
All tournaments can also be divided into expensive and cheap (by the price of the entrance fee).
Many online casinos hold private events for VIPs. Sometimes, VIPs are not allowed to participate in regular tournaments.
Conclusion
Online casinos are working closely to ensure that their customers are not bored, so all aspects of the gameplay constantly change. Tomorrow there may be new types of tournaments we are not told about now. But today, there are many exciting activities at various online casinos. Follow publications at Casinoz, and you will always know the latest news.