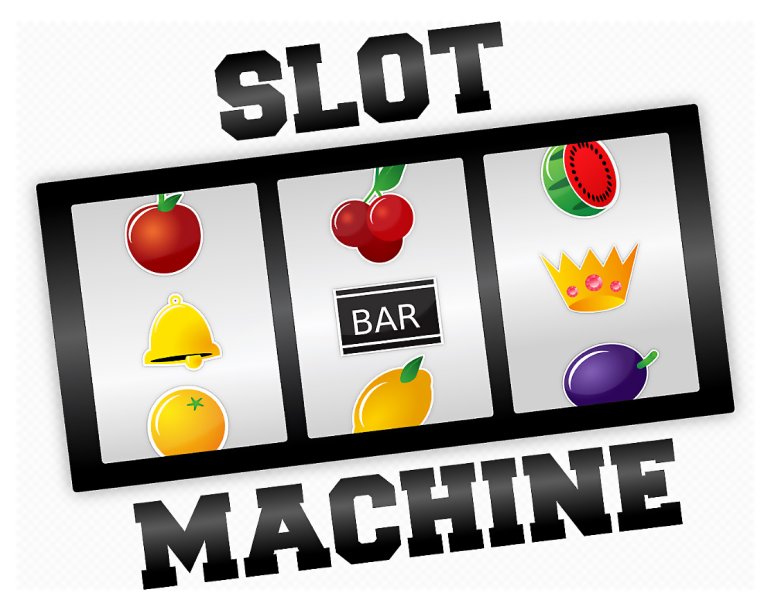 The popularity of slot machines in the casino is immense. Customers adore them because of their gorgeous designs, simple rules, huge jackpots, wide bet ranges, and other attractive features. Of course, players want to know how to beat slot machines.
Casinoz never deceives readers, so we honestly answer:
It is impossible to win at slots every time you play or change the house edge in your favor.
At least, you cannot honestly beat slots. However, we can give you some practical tips on choosing and playing them.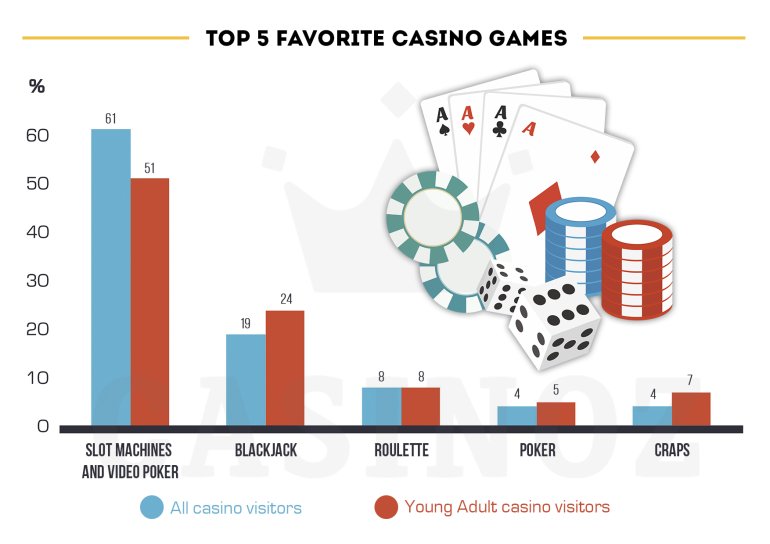 Variety of Slot Machines
Slot machines can be classified according to different criteria. As a rule, they are usually separated by progressive jackpot amount of drums, bonus games, and so on.
In a progressive jackpot, a small amount is deducted that goes to the accumulation of the jackpot. Given that the slot machines from major manufacturers are combined into a single network, even if they belong to different gambling houses, you can win a huge casino jackpot.
Most video slots these days have five reels.
Classic slot machines traditionally have three trees.
There are also many other rare and unique types with various numbers of reels and additional features.
All modern slot machines have a random number generator that determines the symbols appearing on the screen, and it's impossible to influence it honestly.
Slots Special Symbols
We will not describe devices of slot machines and the rules of the game because you can find this information in Rules and Articles. However, we'll consider some aspects that still stand. In particular, we will focus on special symbols in most slot games.
The scatter is one of the most common special symbols. It has several significant differences from others. First, the payment is made for this symbol, regardless of active lines. They can be scattered all over the screen (hence the name). Usually, at least three scatters must land on the reels to provide a payout. The more icons, the bigger the prize. Moreover, payouts are calculated by the total bet, not the bet on one line, making them more attractive for the player. Often they also activate additional bonus games or free spins.
The wild can replace any icons except the scatter, bonus symbols, and other unique elements if it helps form a winning combination.
The bonus usually triggers bonus games. Prize rounds start when these icons appear on the screen in the sequence and quantity determined by the rules.
Will all of these, and perhaps some additional symbols, a slot game is the most exciting, although it does not mean that the slot machine will be more beneficial than others.
Slots Bonus Games
Winning at slots is possible not only with certain combinations of eligible symbols. In most slots, there are bonus games. They can be roughly divided into two groups, and each player must decide which of the bonus games is interesting for them.
We are talking about the following options:
free spins or respins,
bonus games on the additional screen.
The first type assumes that after certain symbols are on the screen, the player can make a few free spin reels. Often during these spins, payouts increase the coefficient.
In the bonus game, the player must perform specific tasks for prizes. Most often, he has to choose among several options. Some of them provide payouts, and others are traps that end the bonus round. Such games may have multiple levels; each increases the prize.
Which Slot Machine to Choose
Now that we've covered the basic types of slot machines, it's time to go to the selection of one or more of them. It may sound corny, but your chances of winning are directly proportional to the payout percentage. Consequently, thinking about how to win on slot machines, you need to start from this indicator.
On the other hand, modern slot machines do not have a variety of payments. Competition is forcing manufacturers to stick around common standards. Therefore, if you want to play on slots from Microgaming, Playtech, RTG, and some other well-known companies, they do not seriously differ.
However, you should consider such factors as a progressive jackpot. If the slot has it, the payout percentage is slightly lower because the casino must make deductions to the jackpot from each bet. Therefore, do not play on these slots if you do not believe you are lucky to win such a large jackpot.
And the last criterion for selecting the machine is fun gameplay. In the end, if the payout ratio is the same, why choose a boring one? So select slot machines with exciting themes and a set of functions, symbols, and bonus games that attract you more than others.

Betting System for Slots
Betting systems that can influence the probability of winning at slots do not exist. You can't affect the random number generator's operation or its principle. All systems only serve to add variety to the game or help the player control the funds.
The article Strategy: Play and Run on Casinoz describes an exciting system that can help some customers at the casino slot machines, but it does not guarantee a win like no others.
There are some instances of regular winnings on slots, but they are all connected with fraud.
How to Keep a Clear Mind while Playing Slots
When playing on slots, do not forget that they can prolong the gameplay and not let casino customers go for a long time. Casinoz describes in detail the effect of the Hypnotic influence of slot machines, so we shall not discuss it again in detail.
It will be enough to remind you to pause during the game, keep track of time, chat with friends or other players, and remember about bankroll management. You can even wear headphones to listen to your favorite music and put reminders on the phone that it's time to relax.
Tips on Playing Slots for Money
Once again, nobody knows how to win in slot machines. It all depends on luck, and predicting the outcome of the next spin is impossible. Therefore, we give some practical tips concerning the choice of slots, financial management, and your actions.
Choose machines with a good payout percentage (at least 95%). For example, according to the results of audits conducted by independent auditor Technical System Testing casino 21Nova, the average payout percentage for slots in this casino is 96.5% (as of January 2011).
Before you start playing for real money, test slots for free. The training mode will allow you to learn the rules, payout table, etc. At least then, you are unlikely to bet the wrong amount by mistake.
Before playing on each machine, set a limit for yourself you can afford to spend and will never exceed it.
Also, pinpoint the time you can spend playing.
Take regular breaks, and do not let your game overflow with your head.
Theoretically, the more spins you make, the more you lose. At least in an infinitely long segment of the game. So do not take the time (of course, if you do not participate in the tournament on the slots when the situation may require a hurry).
Carefully study the payout table. This is especially important on machines with a progressive jackpot. It is possible that you can win the game at the maximum rate. If so, choose a slot in which you can afford it.
Go for winning! As they say, a small gain is better than a significant loss.
Otherwise, stick to the standard rules of playing in the casino. Do not drink alcohol during the game, do not trust too progressive betting systems, and be sensible.
Finally, you need to play in only proven casinos. Such casinos include, for example, casino Spin Palace.
We hope this information will help you enjoy the game process and achieve positive results. And if you know other ways to win at slot machines, share them with us, and together we will discuss their efficiency and effectiveness.
Good luck and big jackpots!