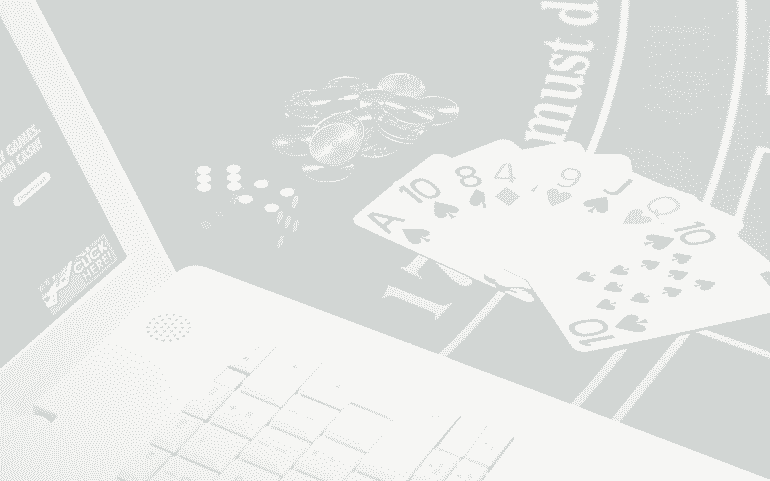 IGT review
International Game Technology (IGT) is a world-famous company with headquarters in Las Vegas and Reno, Nevada, engaged in the development, production, and distribution of various models of gambling games and a variety of software for gambling. It produces currently about half of all the slot machines in the United States, and its annual turnover exceeds two billion dollars.

Open
Games Variety

8/10

Graphics and Design

7/10

Software and Interface

8/10

Operational stability

9/10

Cross-platform

7/10

Support

8/10

Progressive Jackpots

8/10
General description
Initially, IGT has worked exclusively within the United States, but since 2005 it has become an international company, which representatives are located in many countries, including the Russian Federation.
It is impossible to list all the technical developments of IGT and its subsidiary enterprises in a single article. We would only say that many findings of International Game Technology developers were originally bold innovations, and later turned into a standard that was followed by other software manufacturers for the casino.
IGT History
The history of International Game Technology began in the early fifties of the last century when it was founded as a private company, which was engaged in the computerization of casino operations and the production of new slot machines, video poker slots, and other gambling games. In addition, IGT was developing a system of progressive jackpots, unified loyalty programs, and other products.
Gradually, International Game Technology has acquired other brands that work in this industry, including Barcrest Gaming, Sodak Gaming, Acres Gaming, and others. Over time, IGT shares appeared on the world's major stock exchanges.
Significant for IGT event took place in 2005 when it acquired the brand WagerWorks that was very popular in the field of gambling. In the same year, the activities of International Game Technology have expanded to many countries around the world.
Since 2010, the division operates under the name of IGT Interactive, which manufactures products for online casinos and their mobile versions. The central office of IGT Interactive is located in San Francisco, USA.

IGT Best Slots for Indians
The range of online gambling from International Game Technology includes several dozens of unique slot machines, as well as a solid selection of board, card, and entertainment models. Reviews of the most interesting games of International Game Technology can be found in the relevant section on the portal Casinoz.

It is interesting that one of the models of the IGT (more precisely, the Three Card Second Chance) was developed by Michael Shackleford, owner of an online resource Wizard of Odds.
New IGT Slots New India
Casinoz reviews the best new games by IGT. You can also play free video slots.
Awards
You should better visit the official website of the company for the precise information about its achievements.
Conclusion
In general, IGT is a very famous and respected provider of games and platforms for internet casinos.