The roulette is called the Queen of the casino, but this is nothing more than a tribute to an ancient tradition. Slots have long been the true kings of gambling. Their hegemony is especially evident in online gambling. There are several times more slot machines in any online casino than all other gambling games combined. The number of video slots on the most prominent websites is not even hundreds but thousands.
Dozens of famous developers and numerous little-known studios regularly release new slot machines. They dedicate themselves to various topics, implement unique bonuses, surprise customers with unexpected prize features, and lure potential players with spectacular animation.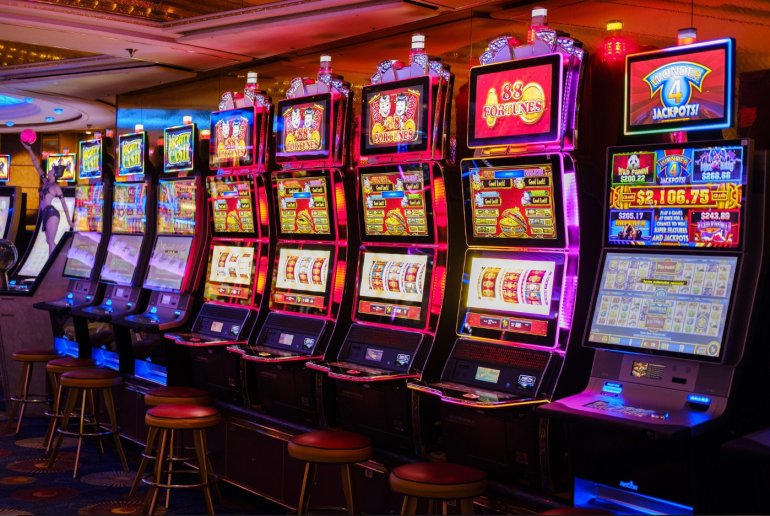 The first mechanical slot machines consisted of three reels and featured simple, monotonous gameplay. Currently, the most common five-reel titles offer several types of symbols, free spins, bonuses, and other gameplay options. There are also games with four, six, and other reels, but they are exotic.
Is it possible to say that five-reel slots are better than three-drum machines? Or should we say the opposite?
Such statements are subjective opinions that cannot be regarded as a universal rule.
Next, the article discusses the key features of slot machines with three and five reels. It will help to understand the following questions:
What are the fundamental differences between the two varieties?
What are they like about each other?
Why are five-reel slots more popular these days?
Why do many customers prefer elementary slots with primitive design and monotonous gameplay?
How can you choose the best slot machine in a particular category?
After reading this article, you can decide what slots you like.