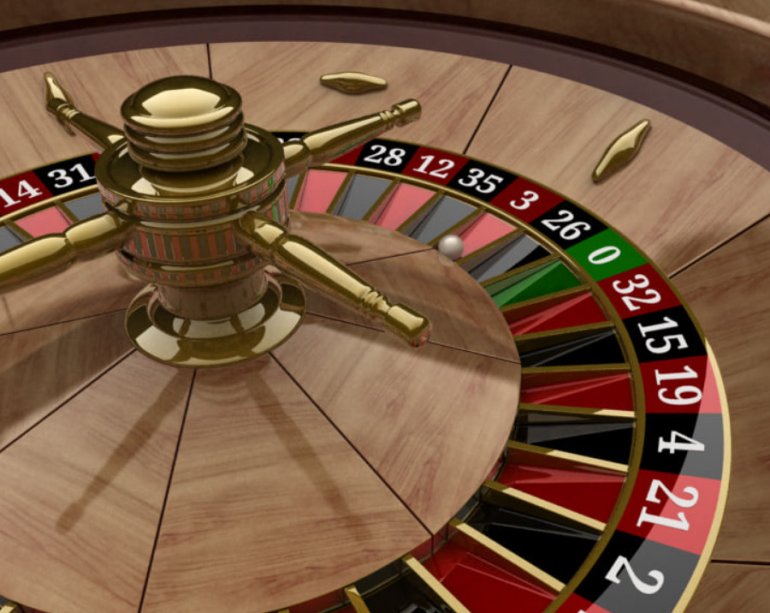 Parlay is one of the most famous systems of positive betting progression, which is a direct opposite of Martingale strategy. That's why it is often called Anti-Martingale. It is prevalent among roulette players and haunters of hippodromes. Superstitious gamblers who think they can catch the fortune and hold it as long as possible also love to use it. Well, now you'll understand why.
What Is Parlay Betting System?
The point of this betting system is to leave the bet and won amount at stake in case of any win.
For example, you place five dollars on red.
If red hits, you place ten.
If you win, you place twenty dollars and so on until you reach an appropriate amount.
However, it doesn't mean you place the following bets in the same field. It is just a style of finance management in the game. Herewith, as you could understand, you risk only with the original bet - five dollars.
The important thing is not to be greedy and not try to rip the casino off in one betting session.
So, you should think carefully about which amount you should stop at and return to the starting bet.
Parlay Strategy Pros and Cons
One of the advantages of this system is its variability. In other words, you can decide how hard to play and which win is enough to place the minimal bet once again on your own.
Drawing by the Parlay betting system, you can state an amount you are willing to lose, but you have an excellent chance to increase it. It is one of the oldest strategies, which takes its origins in the banking profits system. Nevertheless, it is trendy because it doesn't make the gamblers place too high bets.
Its admirers also entertain themselves with the thought that they lose in arithmetic progression but win in geometric. Additionally, playing by Parlay's strategy, you can get pleasure in the process even if you don't win.